Mason Marble & Granite Ltd are proud to be recognised as one of the leading suppliers of Granite worktops to the retail public, kitchen companies, builders, bars, restaurants & takeaways.
Our extensive experience in this field allows us to buy direct from reputable & carefully selected quarries & hence can pass the savings to our customers without compromising on quality. Unlike other 'granite companies', who act as middle men, we import our granite in slabs (scants) with some sizes well over 3 metres in length. The large sizes allows us to reduce the amount of joints in our worktops, a feature which other granite companies can't offer.
We can quote from plans or your approximate sizes over the telephone, by email or fax and our turnaround time can be as little as 3 days from ordering to fitting (including Saturdays). Apart from granite, we have a vast selection of engineered stones from our own stock selection, and "Silestone", "Compac" & the "Quarella" range. All samples, in both small and large slab sizes, are available to view in our factory showroom.
High Quality Finish, Excellent Materials, Unique Craftsmanship and a proven track record of supply and customer support sets us apart from the rest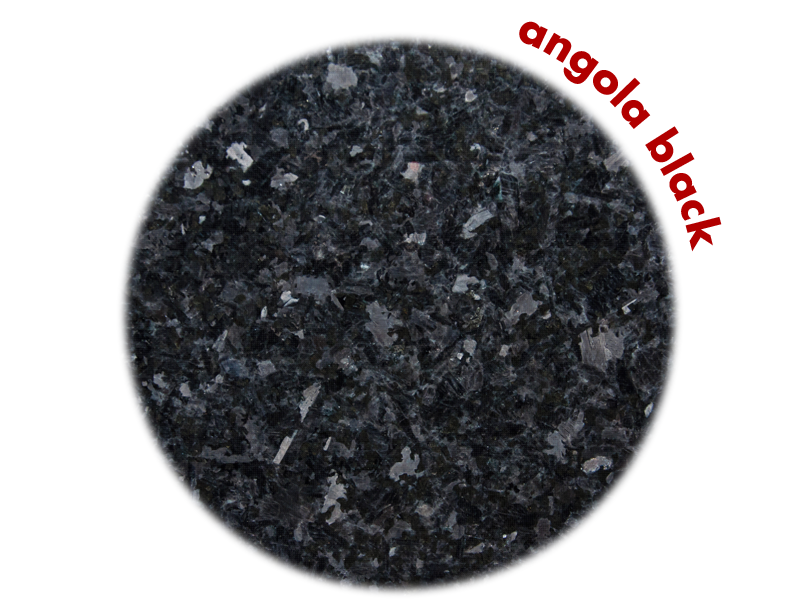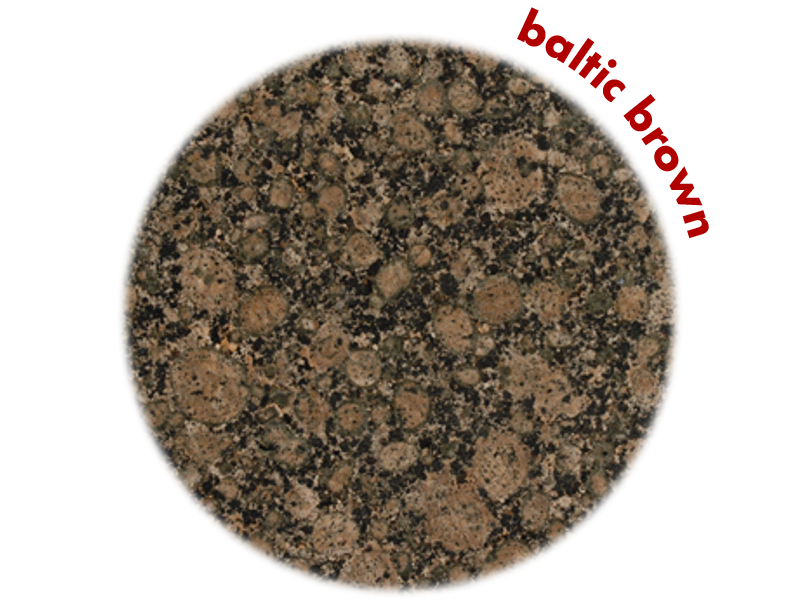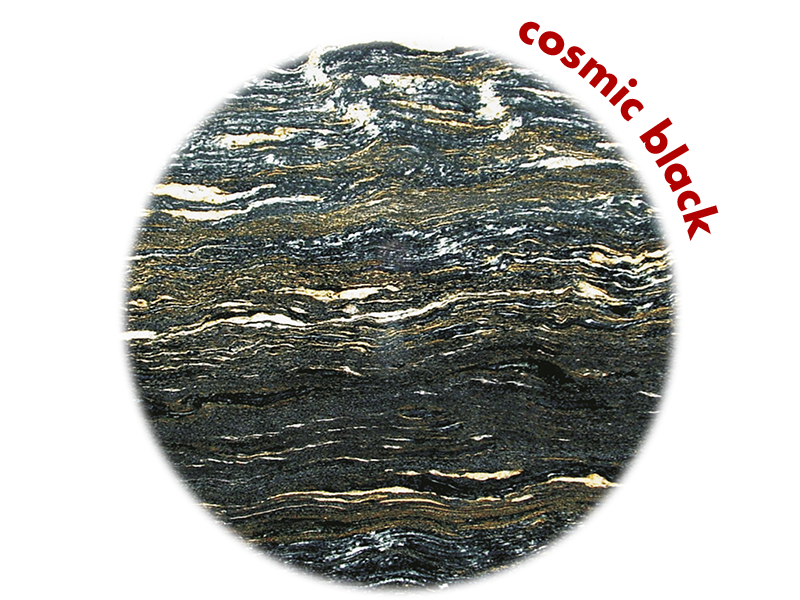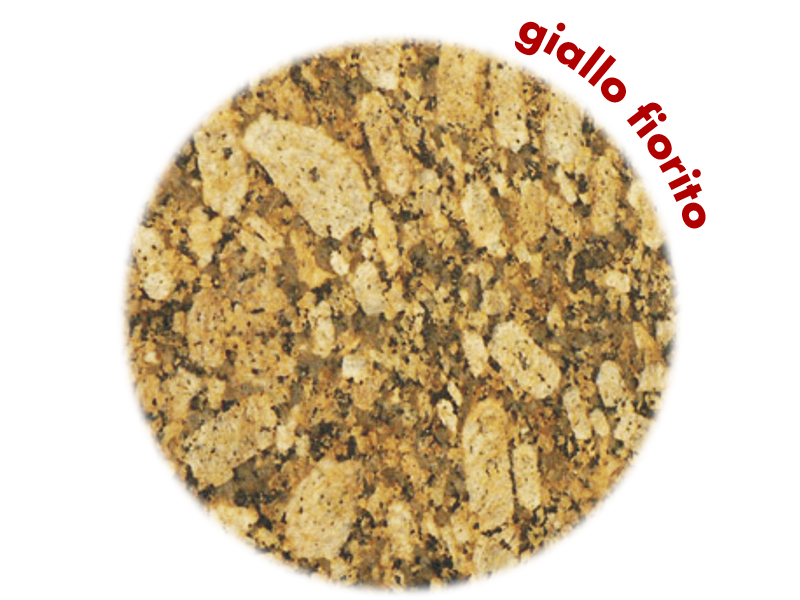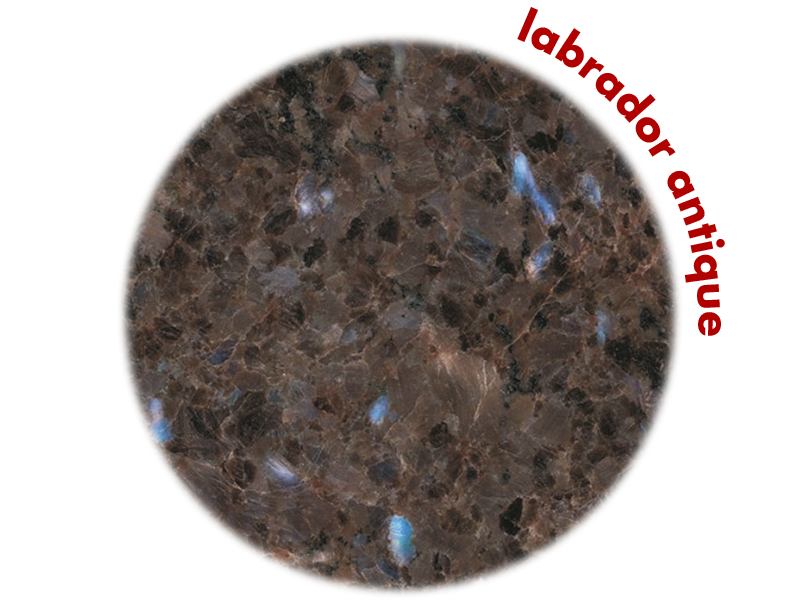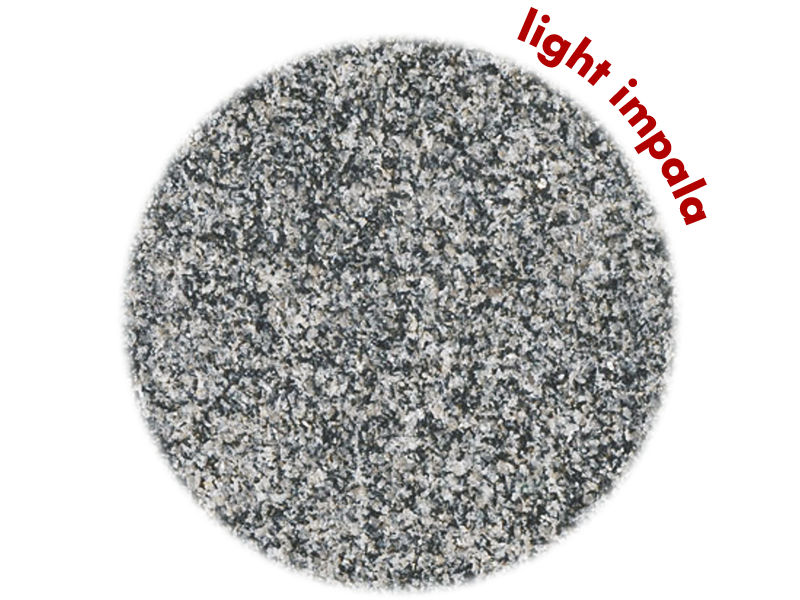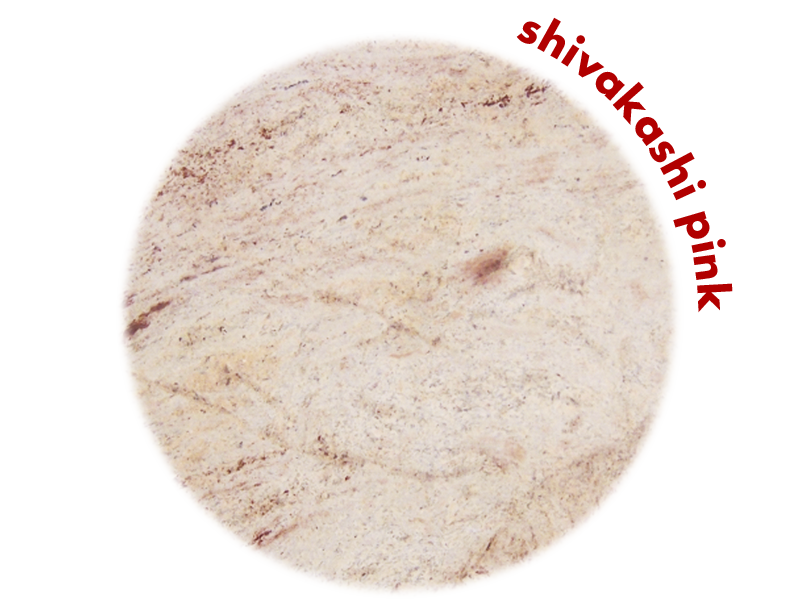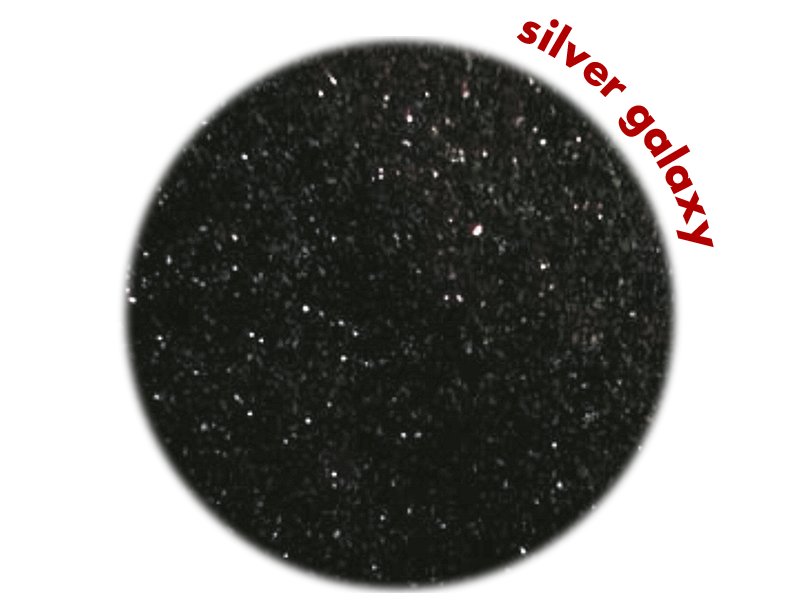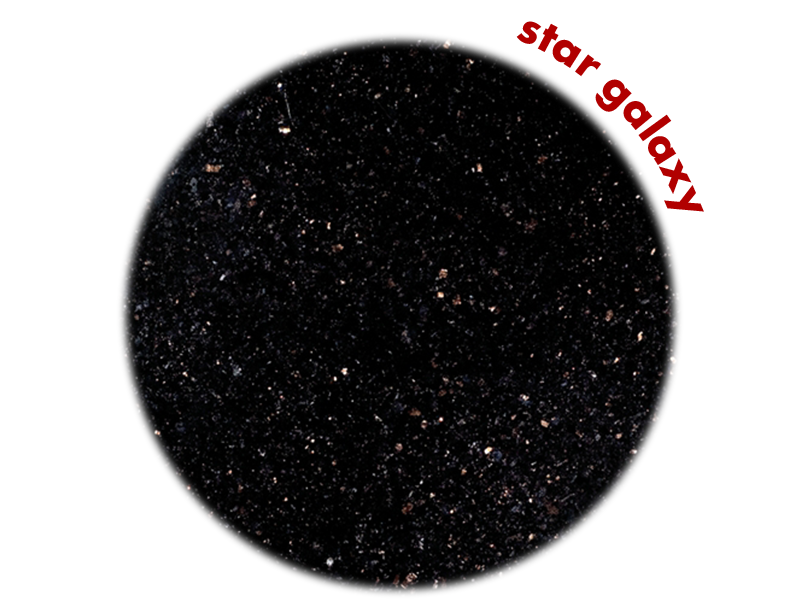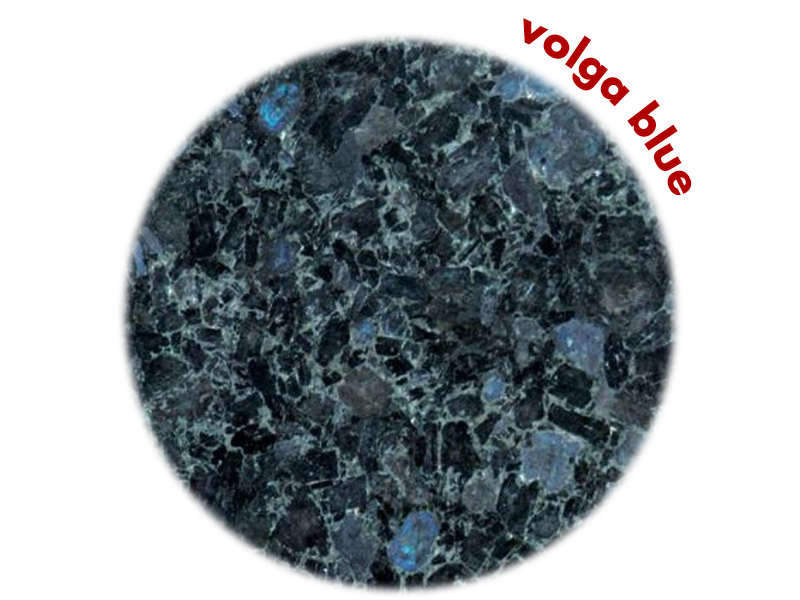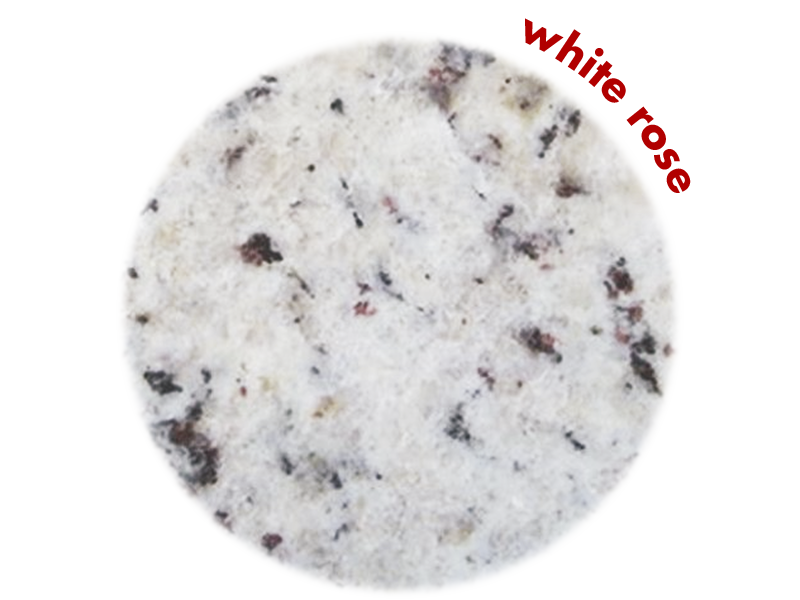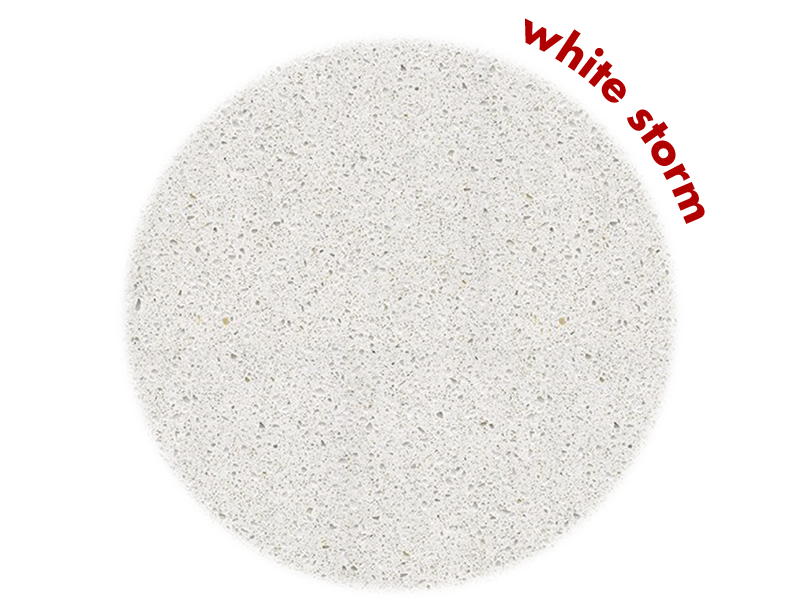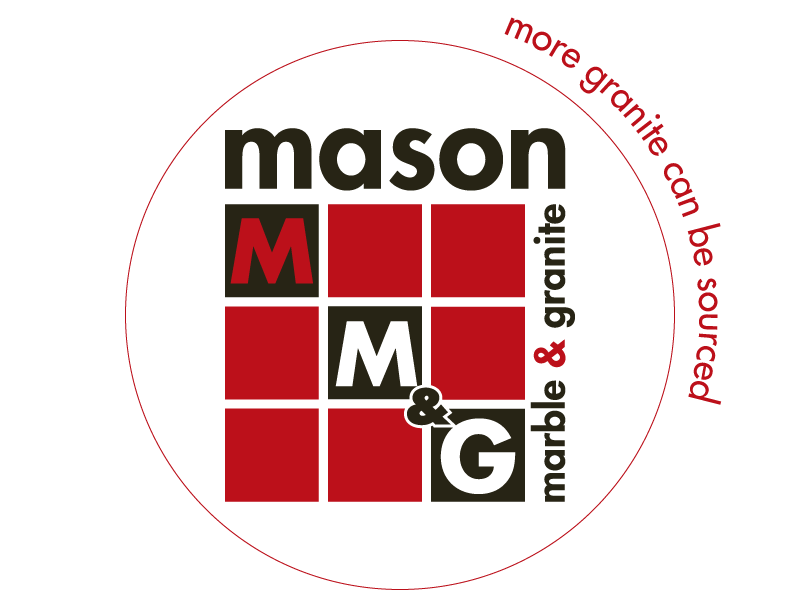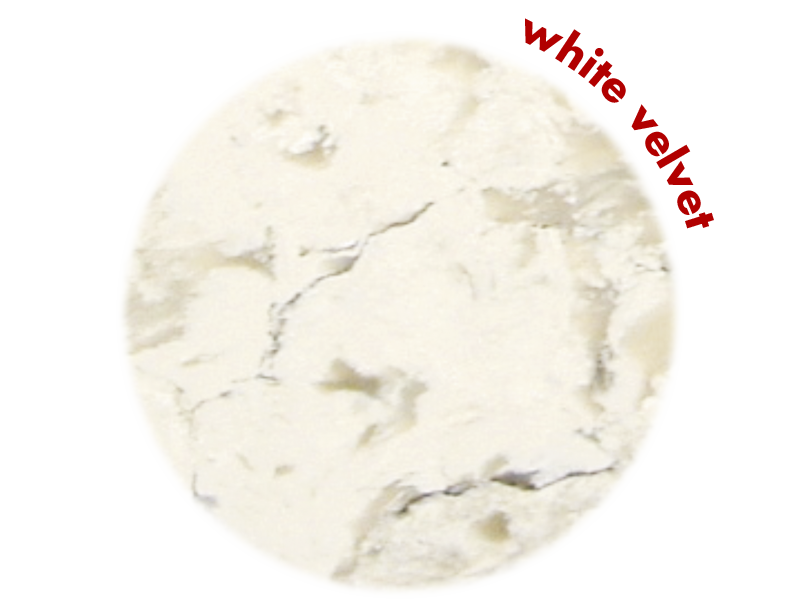 FALLEN IN WITH MASON MARBLE & GRANITE ?
REACH OUT TO US
We love to listen and we are eagerly waiting to talk to you regarding your project. Get in touch with us if you have any queries and we will get back to you as soon as possible.